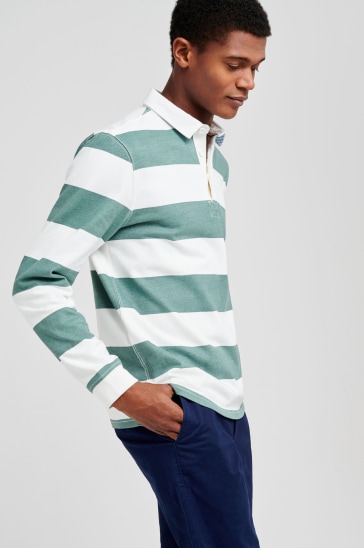 Fairlane & Sons, only at Stitch Fix
As well as offering over 100 established and emerging clothing brands, we have exclusive labels, not found anywhere else. Read on to discover more.
Already have an account? Sign in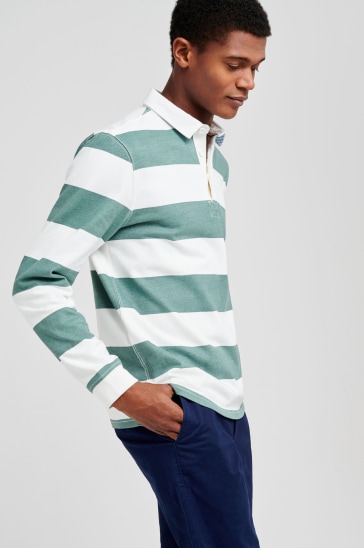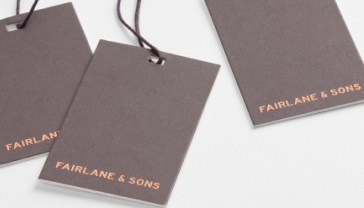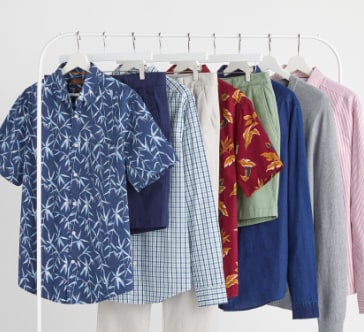 About Fairlane & Sons
Discover everyday shirts, stitch detail knitwear and sustainable cotton chinos that form a great selection of easy-to-layer staples.

Fairlane & Sons pieces range from £25-£100 and are available for men in top sizes S-XXL, waist 28-38 and inside leg 30-34. We also carry other men's and women's exclusive brands.

If you'd like to receive items from this collection, simply book a Fix delivery and add a note to your stylist requesting Fairlane & Sons. 
How Stitch Fix works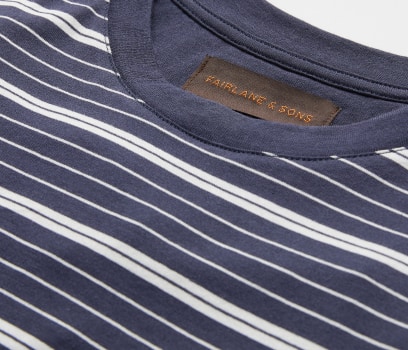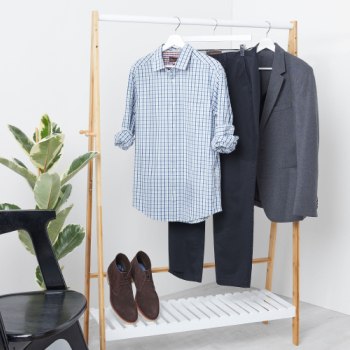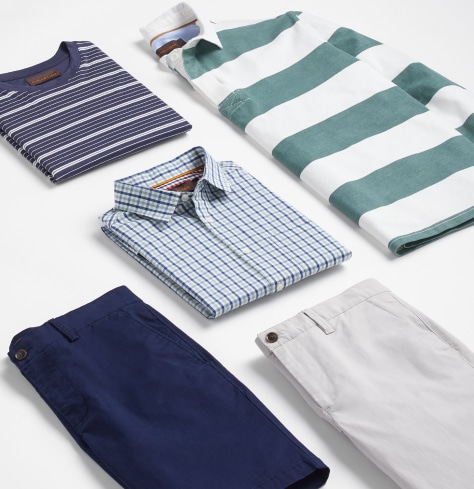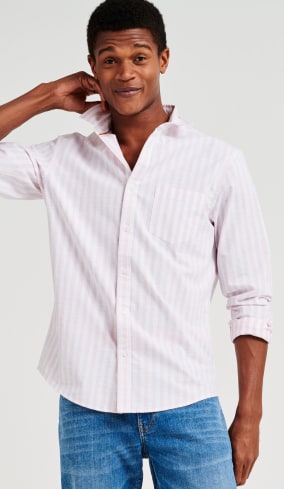 A stylist hand selects and sends you 5 items of men's clothing based on your style, size & price preferences, for just a £10 styling fee, and these are sent straight to your door.

Try on items at home and only pay for what you keep. The £10 styling charge can be redeemed against anything you decide to buy.

Free delivery, returns & exchanges. Drop off any returns to a Post Office or book a free Hermes courier pick-up.

No subscription required. Try Stitch Fix once or set up automatic deliveries. Remember to add a note to your stylist asking for Fairlane & Sons if you'd like to receive this brand.