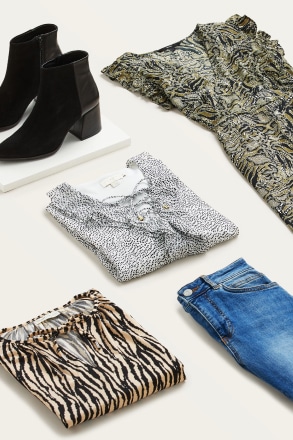 FASHION BY REGION
Wear your county
Discover the key trends and clothing preferences from men and women across the nation, as we unveil the details of how your location can influence your look.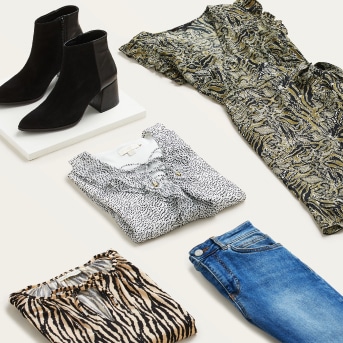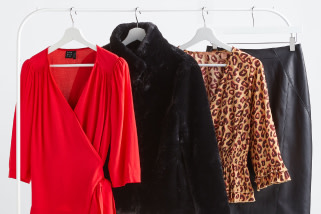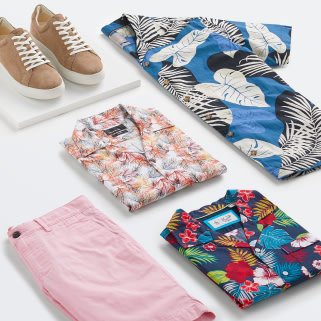 How do we find the county capsules?
Through our interactive Style Shuffle experience (accessible in your account), we ask our customers to rate a range of different clothes.

This tells us what our customers like and don't like. From this, we've spotted strong county-specific preferences when it comes to style.

Curious about your county? Sign up, take your style quiz and find out how your personalised picks will compare to the facts below.
Let's look at the facts
In order to delve deeper into our data, we partnered with YouGov to survey the nation and discovered some key stats that influence the way Brits dress.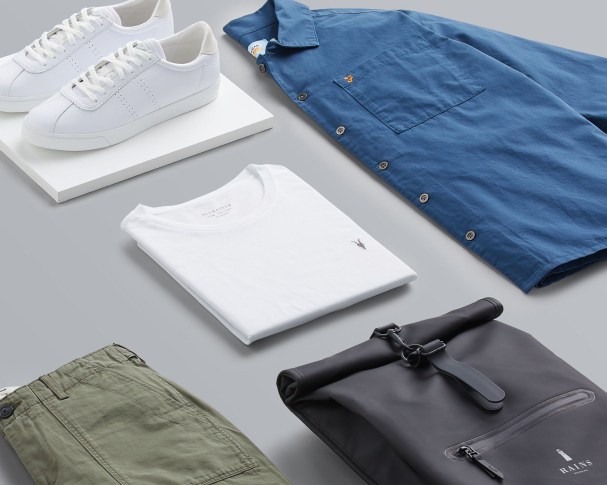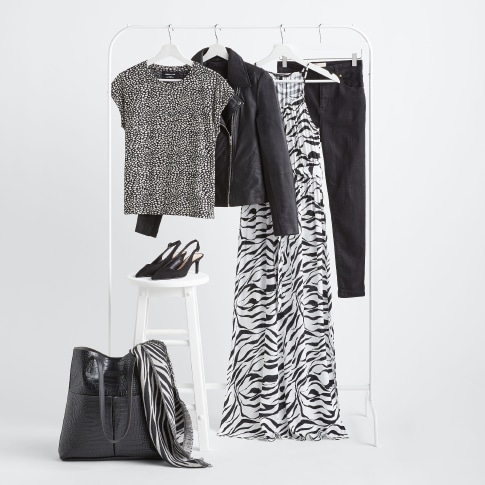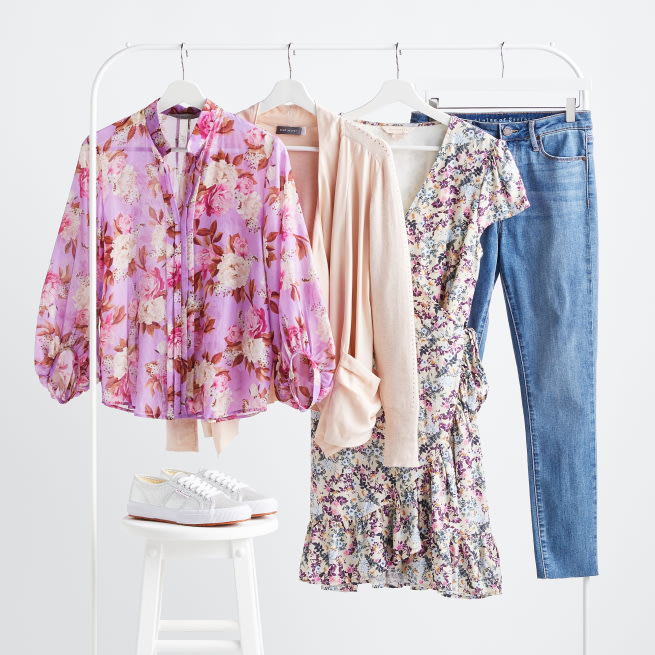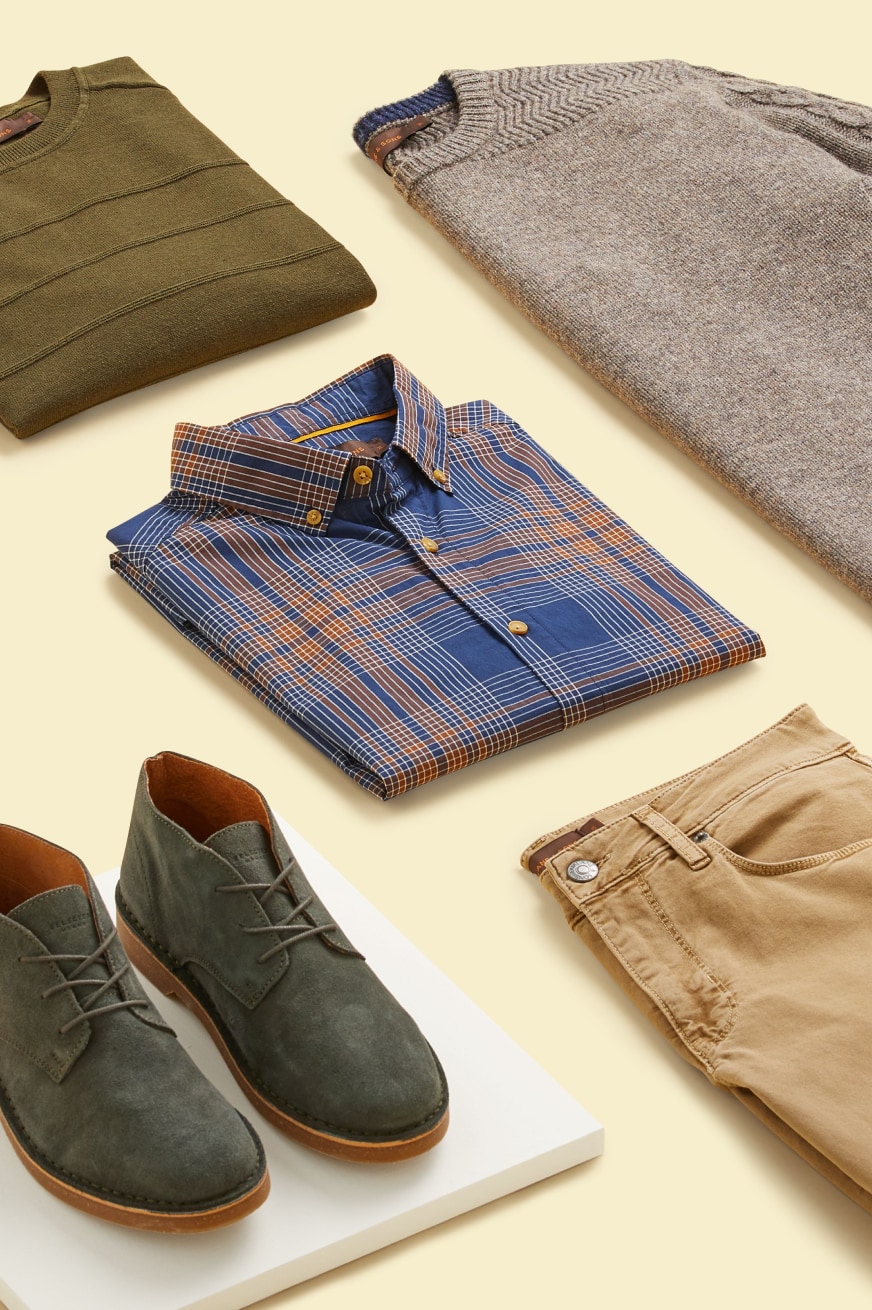 What do you know about London style?
London-based Stitch Fix gents keep it classic with transitional, everyday pieces to suit any occasion (note the cycle-friendly rucksack).
Which prints have proven popular?
Our female customers in Cheshire love an on-trend zebra print with complementary monochrome pieces whilst those in Essex have a preference for leopard print.
What do women in the Midlands like to wear?
West Midlands women are true floral fanatics, favouring beautiful bloom prints on wrap dresses and billowing-sleeved blouses.
How can Stitch Fix work for me?
Stitch Fix combines the use of data science and expert human stylists to send you a personalised edit of five hand-selected items, from an assortment of over 120 brands.